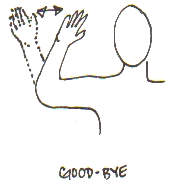 Tomorrow evening my parents will be flying back home.
They have been living with us for one week now, and it has been really wonderful. At this moment they are enjoying the weather in the swimming pool, just like most other afternoons.
Before going home, they will say goodbye to my in-laws.
They can get along very well, despite of the huge communication problems they have.
Tonight we will surely play some cards (for the last time) and have a small dinner. Tomorrow they will pack their backs, go one more time to the swimming pool, and catch the airplane.
We will surely miss them; our house will be more empty without them. But the good news is that we will see them again when we will visit the Netherlands next month.