Updated 2022-11-15
Where am I most obsessively focused for the foresee-able future?
In no particular order: (Inspired by Derek Sivers.)
Thinking each day how to apply my year theme flexibility to the things I do and plan to do.
Together with my KENSO mates, I am learning on how to best promote our upcoming book (scheduled to be published in January).
Enjoy playing Magic: The Gathering Arena (I play as Jeroen#11442).
Going through scientific research on personal effectiveness.
---
📚 Currently reading: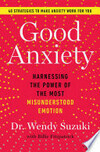 Good Anxiety
by Wendy Suzuki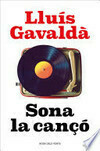 Sona la cançó
by Lluís Gavaldà